DESIGN INSPIRATION
At Yahrzeit Interactive our goal is to provide synagogues of all sizes with beautiful solutions for their communities.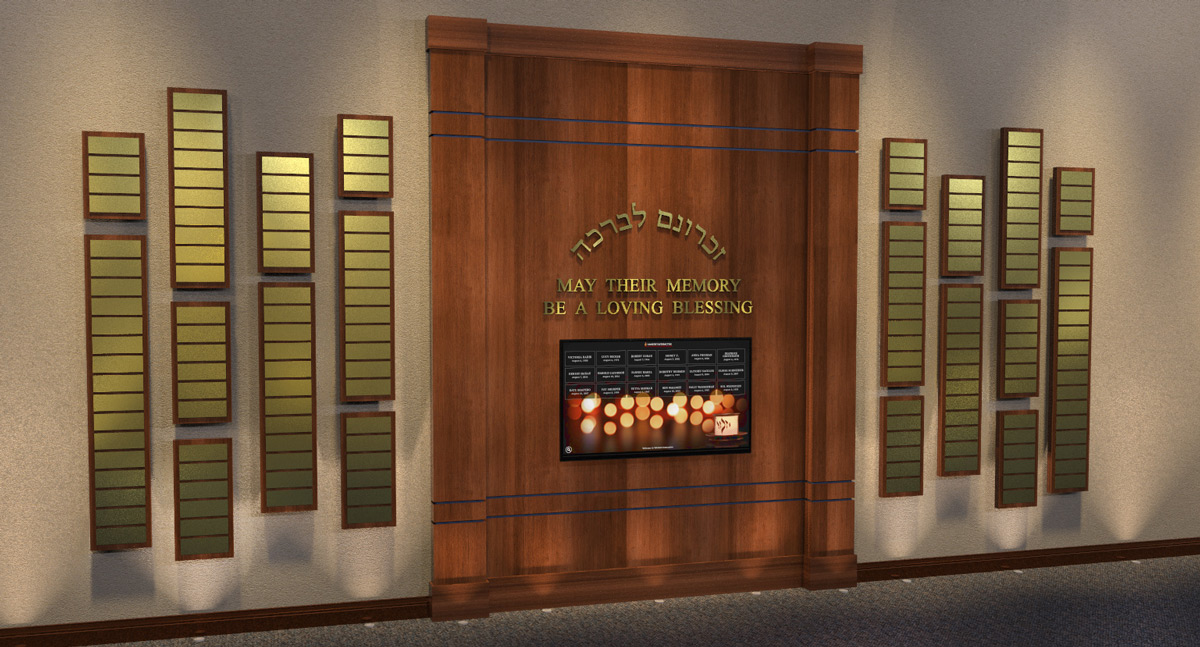 FROM LARGE TO SMALL
Whether your synagogue is looking to completely redesign of your yahrzeit space - or simply add an interactive display - Yahrzeit Interactive has innovative solutions tailored to your individual needs.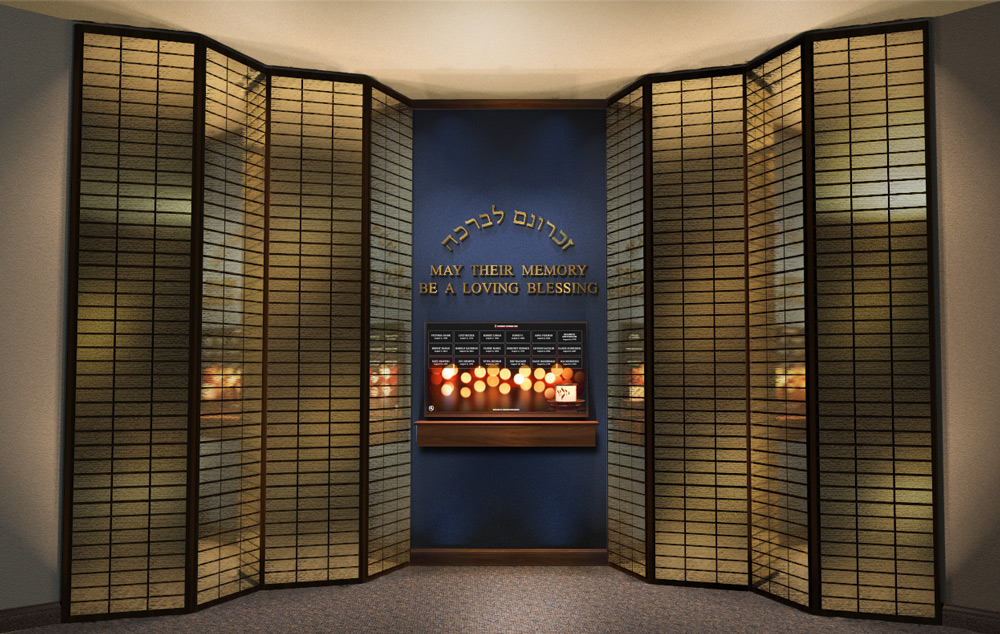 FROM START TO FINISH
With extensive experience in large scale productions and interior design, Yahrzeit Interactive has all the tools necessary to take your design ideas from concept to installation.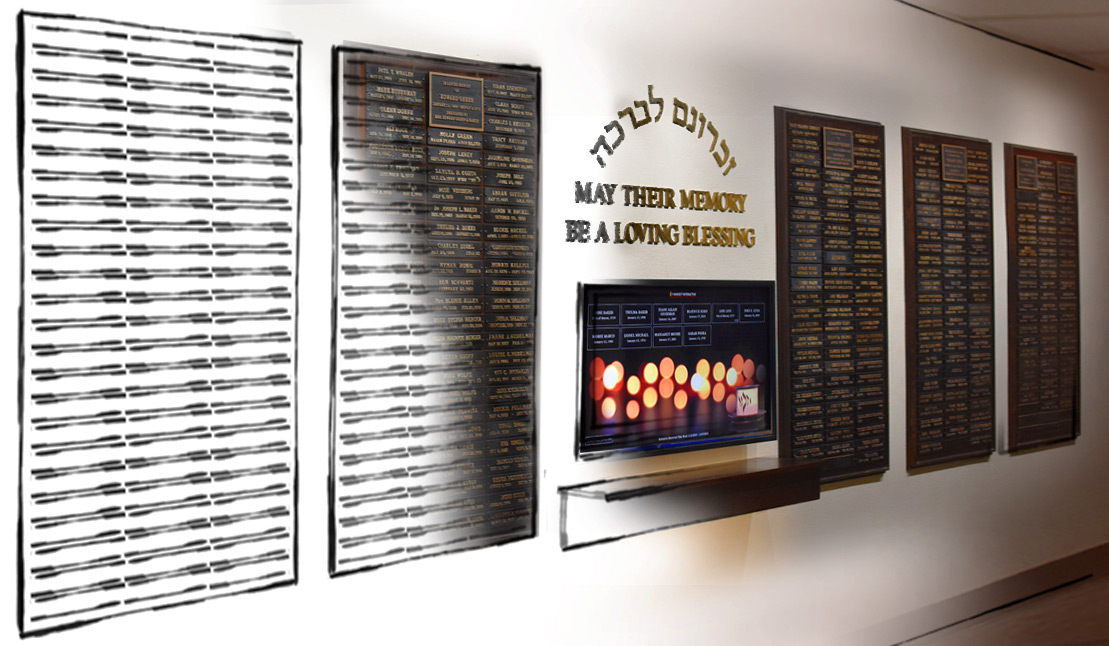 INQUIRE
We love our product and really like talking about it. If you have any questions - or just want to chat - contact us!